Our refurbishing / regrinding service offers you a much greater use of the resources which are sleeping in your tools. The handling is as simple as possible.
Procedure:
An LWS-Regrind-Box will be provided. The box contains inlays, which are specially adapted to your purpose. On a pre-printed regrind delivery note (also available as PDF-Form), the individual articles / tools can be noted and numbered. Afterwards the box can be sent to us without further packing.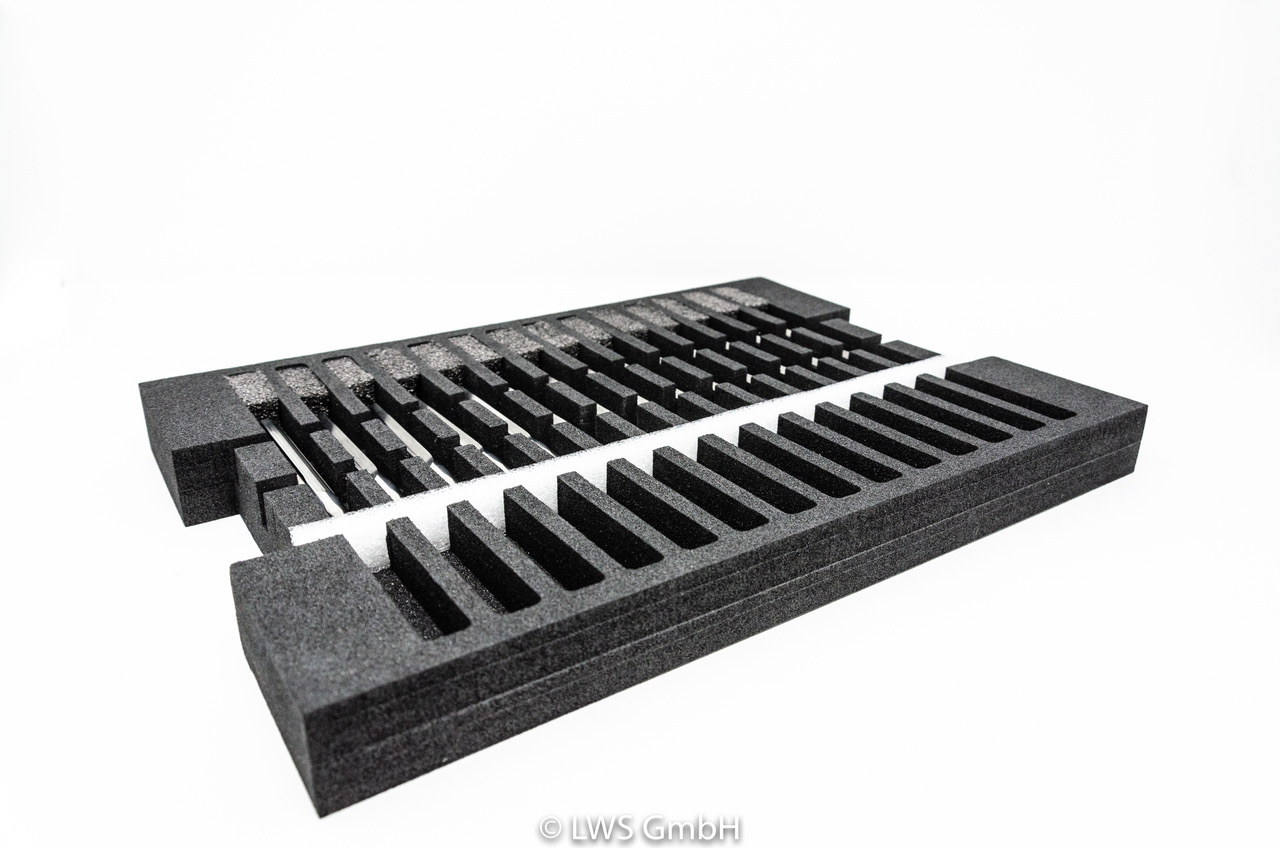 Inlay Example for Drills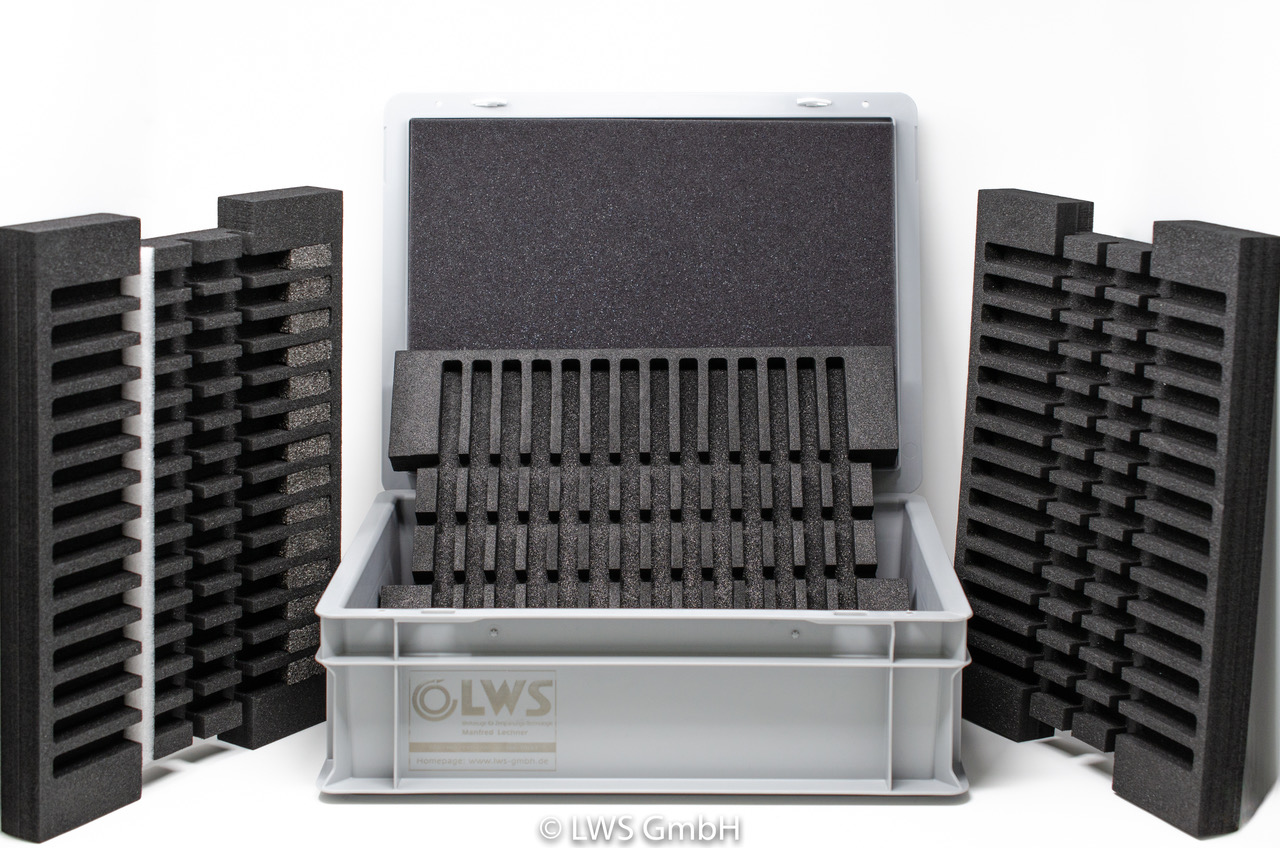 LWS-Box - Various Inlays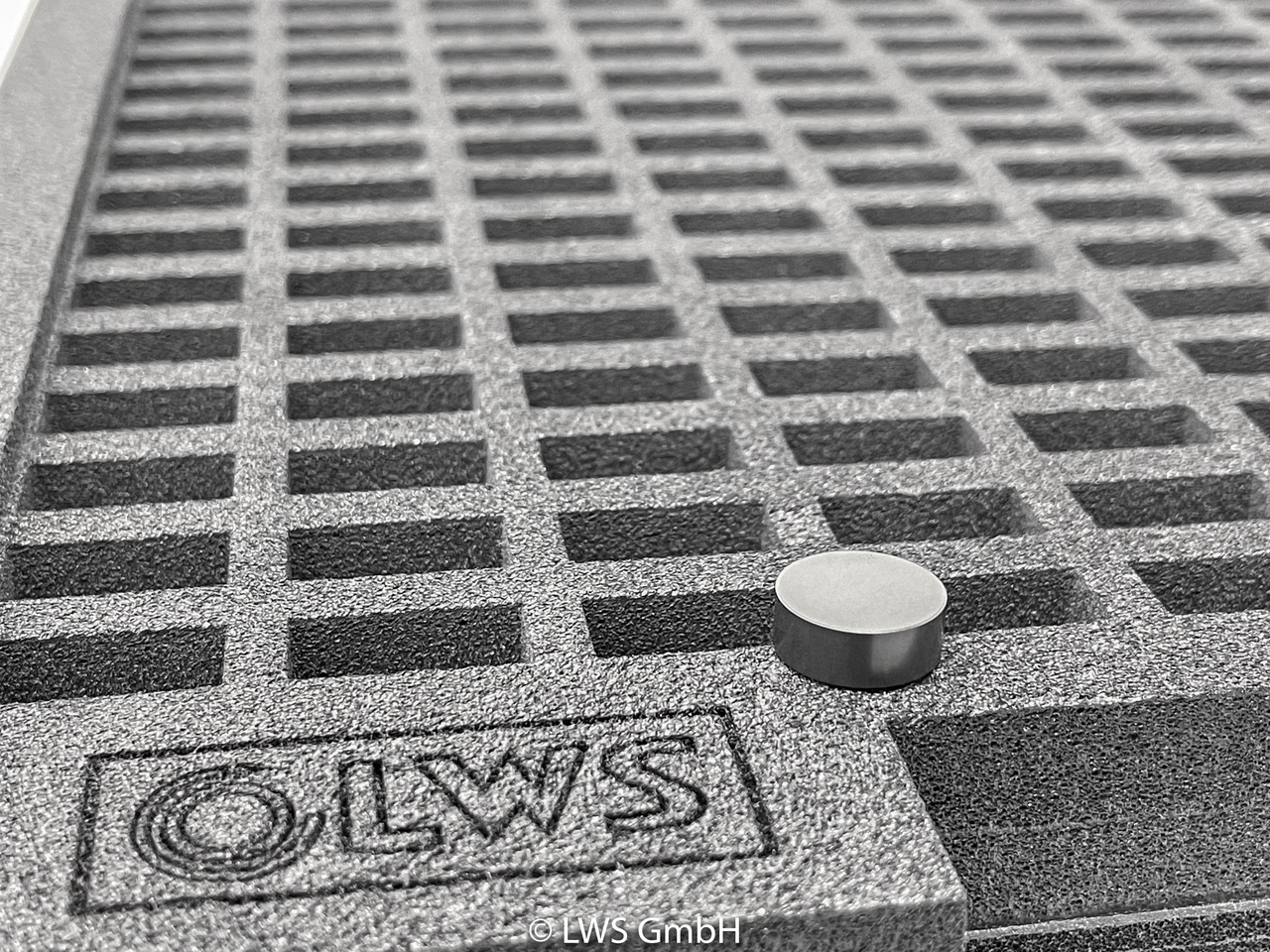 Inlay Example for Indexable Inserts
Gold Coating - Wear Detection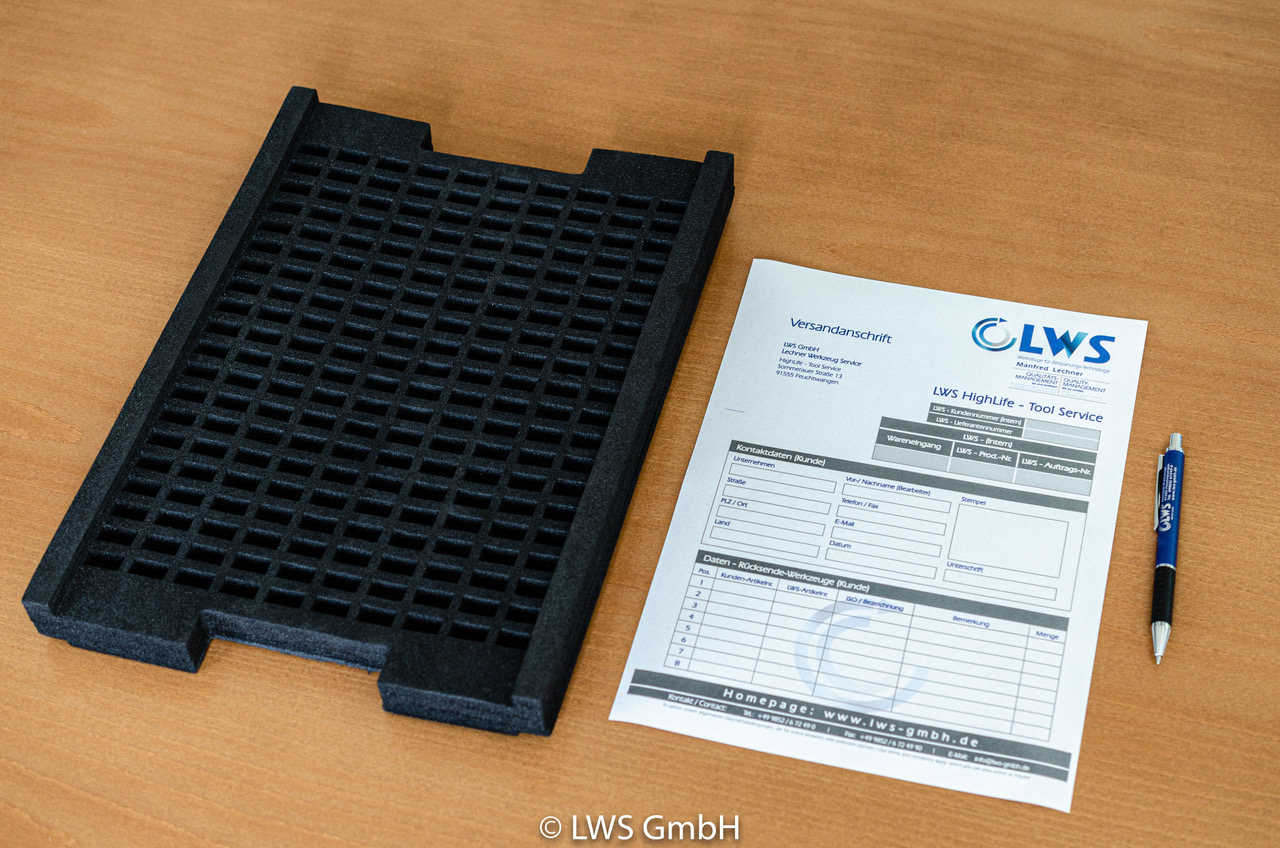 PDF-Form or in writing on A4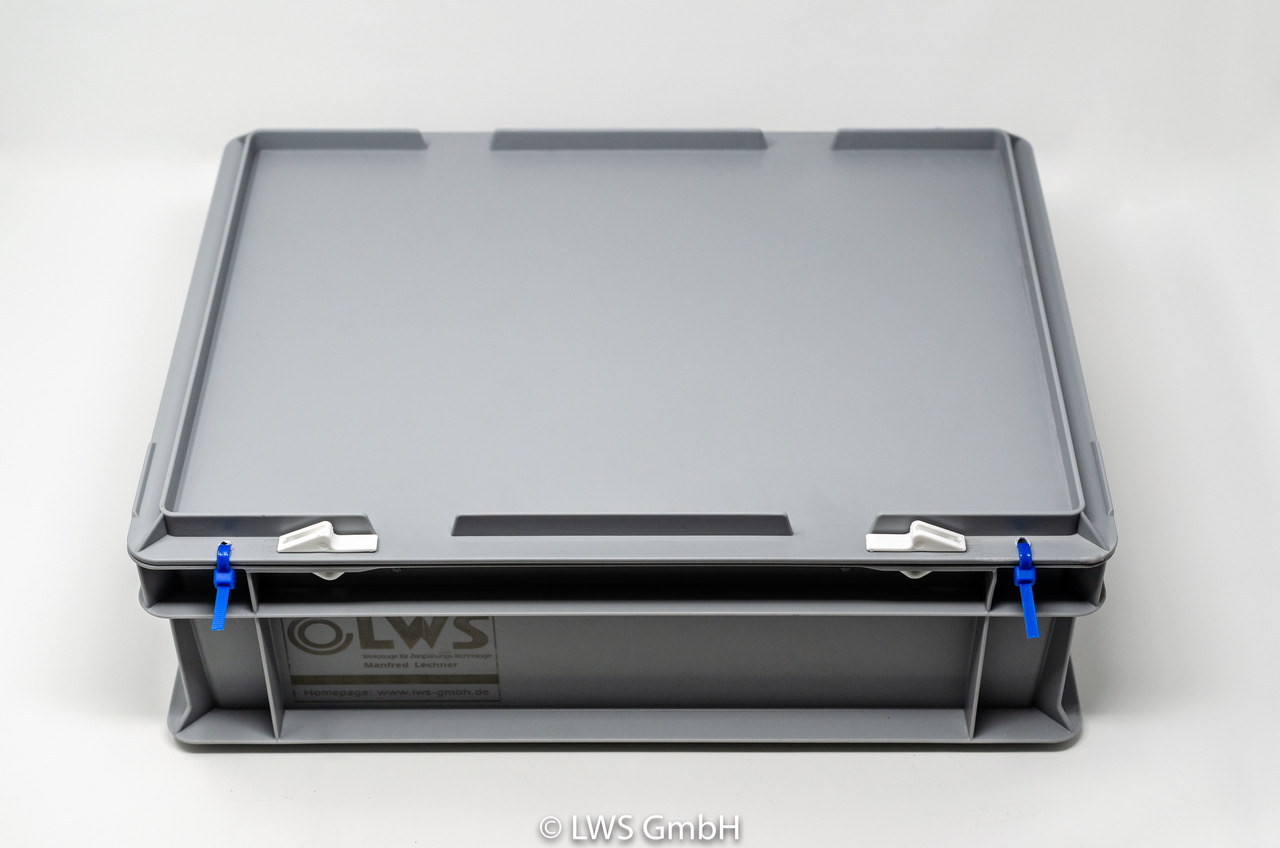 LWS-Box
The field of application is very versatile, regardless of whether you use drills, milling cutters or indexable inserts. The inlets are available in different variants. This way, your product can be safely delivered to us without any unnecessary damage caused by incorrect transportation. On request, the parts can also be coated after refurbishing to allow an even easier wear detection.
Advantages in overview:
Minimized handling effort for vour refurbishig process (+ Poka-Yoke)
Maximized economy for your tools
Safe transport / shipping by provided LWS boxes
You can concentrate on your core business
---